My name is Caroline Bizetto, I am a Massotherapist specialized in Neuromuscular Therapy (Neuromuscular Massage), which treats health problems, pain and dysfunctions of the skeletal system promoting health, well-being and quality of life.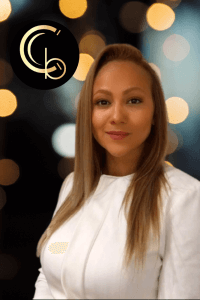 Meeting the needs of my clients on a physical level through therapeutic treatments for prevention, recovery and muscle rehabilitation, and aesthetic through facial, body and hair treatments.
All treatments, therapeutic or aesthetic, are performed with professional ethics, biosafety and respecting the individuality of each patient / client and their comfort, always prioritizing their health and well – being! The massage services and aesthetics are performed in office in the municipality of Albufeira or if you prefer, we provide a mobile massage team of therapists, who can travel to your residence, in the area throughout the Algarve, so you can receive your massage therapy in the comfort of your home!
Here are the massage services I offer:
Relaxing Massage
Relaxing massage helps to relax the body and mind. Many of my clients tell me that my relaxing massage has properties that help to restore sleep disorders! They sleep like babies after a session with me.
Therapeutic Massage
Therapeutic Massage or Massotherapy is indicated for the treatment of localized pain related to muscle contractures, repetitive strain, stress, poor posture and even as a complement to medical treatments.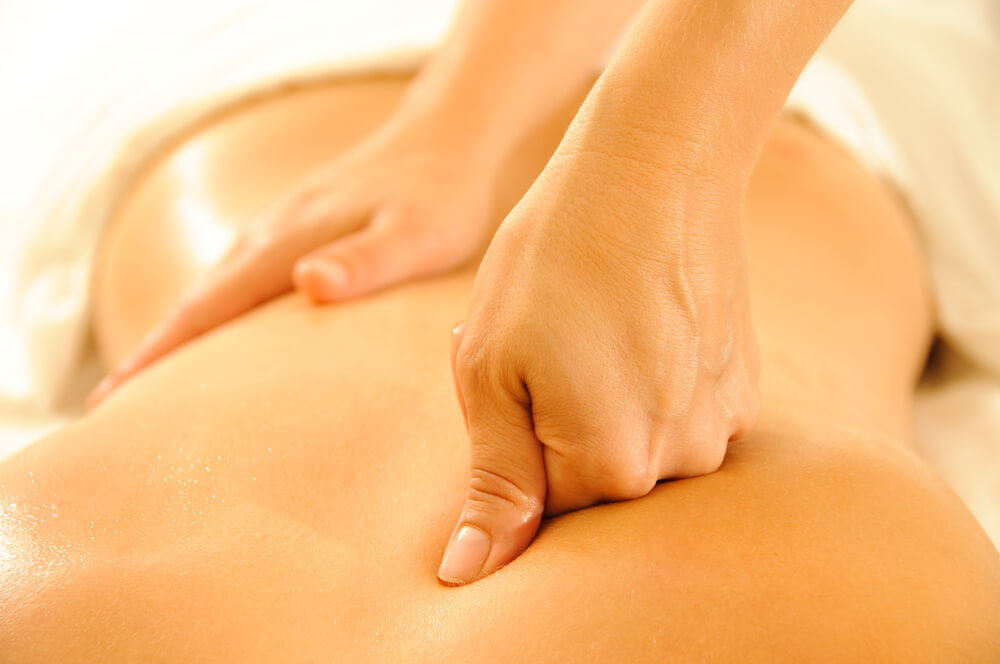 Sports Massage
Sports massage is my speciality, many top athletes come to me regularly to treat their muscle tension and injuries. I use pointing techniques in addition to massage techniques to optimise the athlete's recovery.
Lymphatic Drainage
Do you want to reduce swelling in various areas of the body, cellulite or have a better recovery after a post-operation? Lymphatic drainage is the right therapy for you, in addition to being beneficial to health, improving circulation, oxygenating tissues, regenerating fibres, preventing post-surgical adhesion and eliminating toxins, it also increases self-esteem because this therapy automatically reflects on the improvement of the body's aesthetic.
Massage for couples
Are you looking for a relaxing moment for two? With the cooperation of an partner masseuse, I offer a massage specially designed for couples looking to "cocoon themselves".